Aurora Community
A project for a residential community and an education center for sustainability.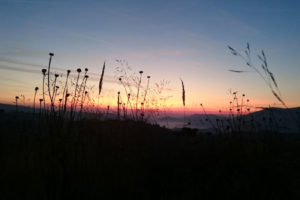 Located at 900m altitude, in the beautiful Western Romanian Carpathian Mountains, Aurora Community is a place where people have committed themselves to live a simple life in harmony with others and Nature. The project includes a community and an educational center for sustainability and regenerative practices towards Nature.
Earth Guardians
We don't want to save the forest. We want to create a world where the forest doesn't need to be saved.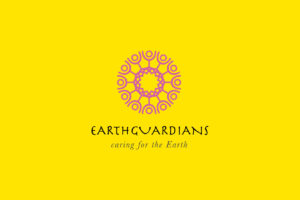 The Earthguardians movement aims to create more awareness to the concept and benefits of communal land keeping, to brings into visibility the role of humans as caretakers and inspire others to do so. Aurora Community is taking care of 25ha of land and forest, and is raising funds to buy and protect 20ha of the endangered surrounding forest.